5 Essential Factors to Consider When Hiring a Custom Home Builder in Monterey, CA
Are you planning to build your dream home in Monterey? 
That's great!
Then you need some help from a custom home builder. But make sure to choose the right one who will help you have a smooth building process for your new home with lots of ideas about what the perfect home would look like. 
Choosing the best custom home builder in Monterey for your needs is essential.
They will help you handle several critical things you must face while building your new houses, such as working with your bank, building inspector, local jurisdictions, etc. Moreover, they will coordinate, approve and install building products for your new house.
When hiring a custom home builder in Monterey, keep the following points in mind:
When you enlist the help of a construction services company, ensuring you choose the right builder as this relationship will be very important, especially for the outcome of your project. So, before you select the best contractor for your needs, you must consider some factors such as: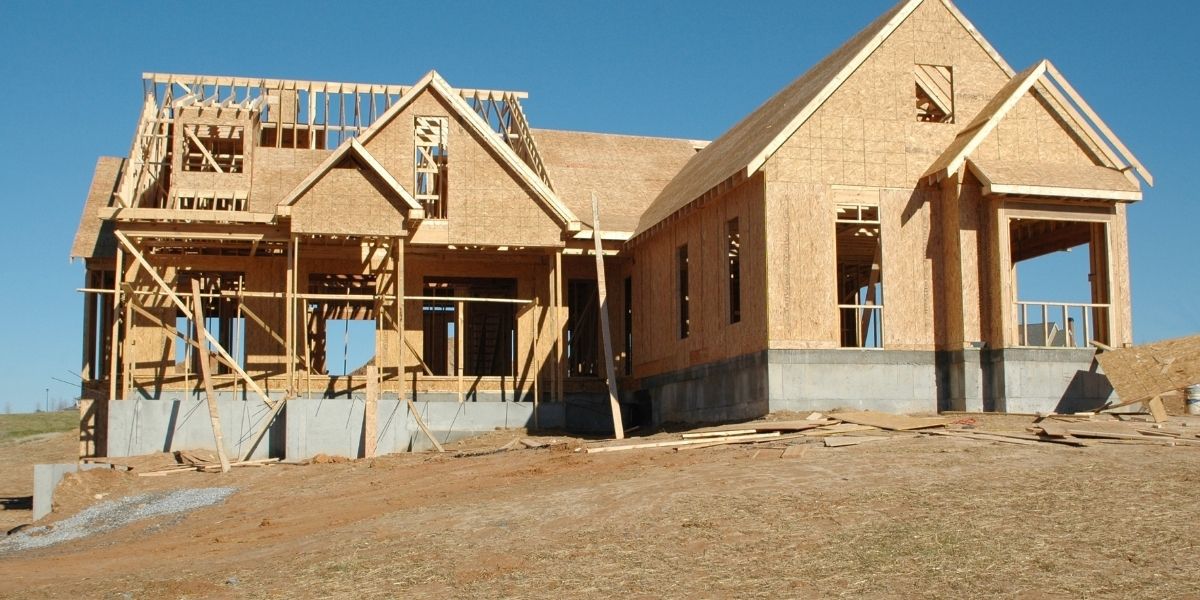 1. Years of Experience
The first important factor you should consider while choosing a builder is experience. Make sure the construction service team you choose has years of experience and works consistently with the same effort.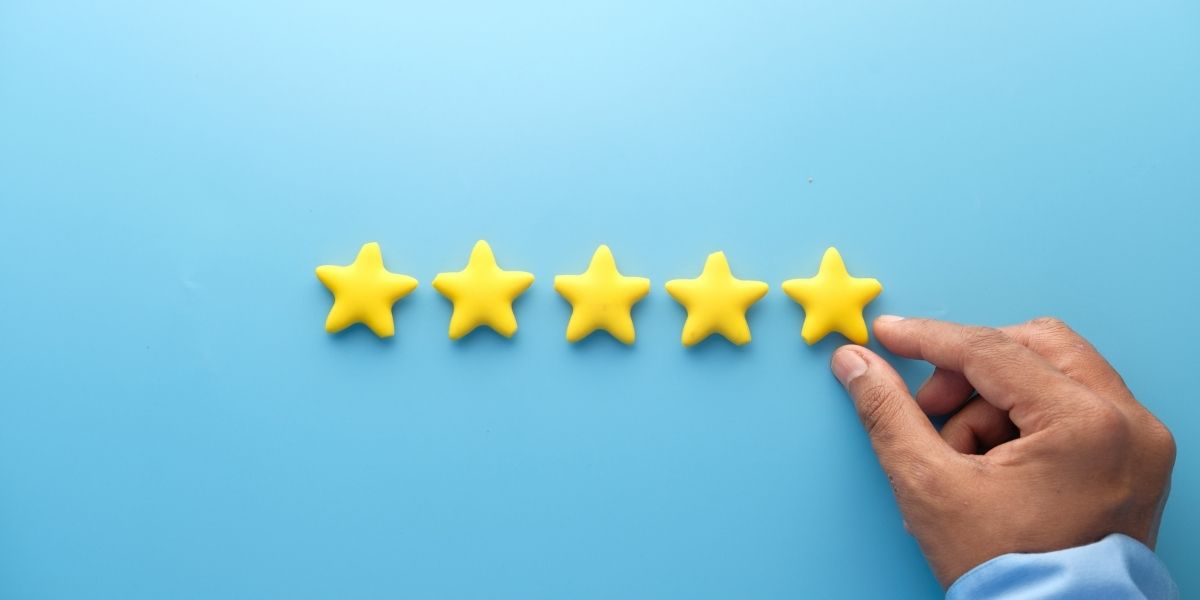 2. Reviews
Look for the client reviews to get an exact idea of how efficient they are and what type of work you can expect. It will be better to ask for testimonials and samples of their past work from the builder.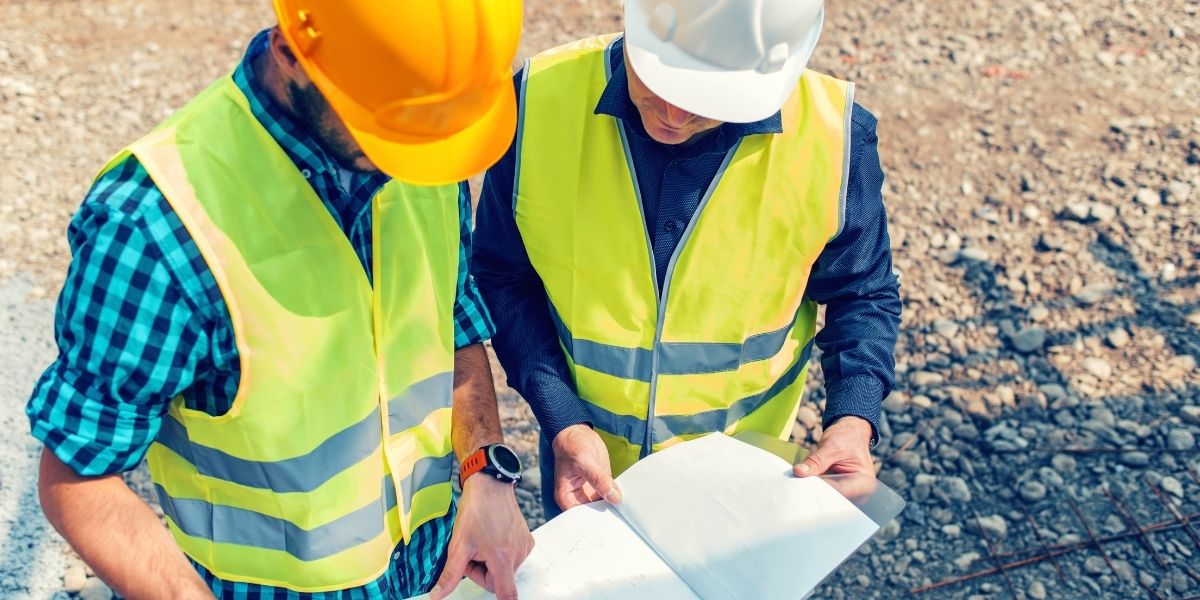 3. A Strong Support System
There is no denying that the best Custom Home Builders in Monterey, CA, have a robust support system. It will ensure you guarantee results. So, choosing a team with an excellent supporting team such as suppliers, internal staff, project management team, and many more is recommended to experience a smooth process.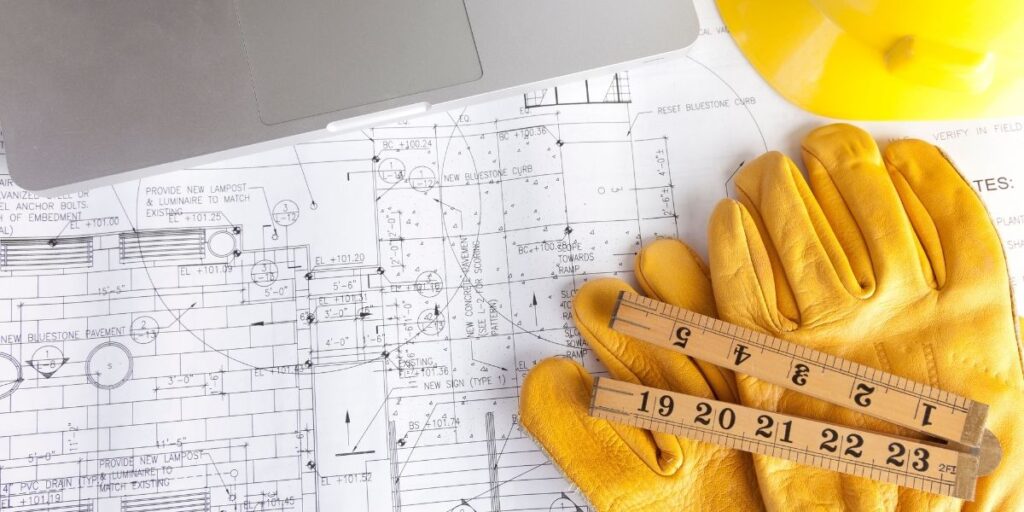 4. Proper Paperwork
Building projects demand a lot of paperwork. So, don't go with the shortcut process. Instead, choose a team that can offer you transparency with all the legal work. So, before you pick a team of custom builders, ensure all the quotes are accurate.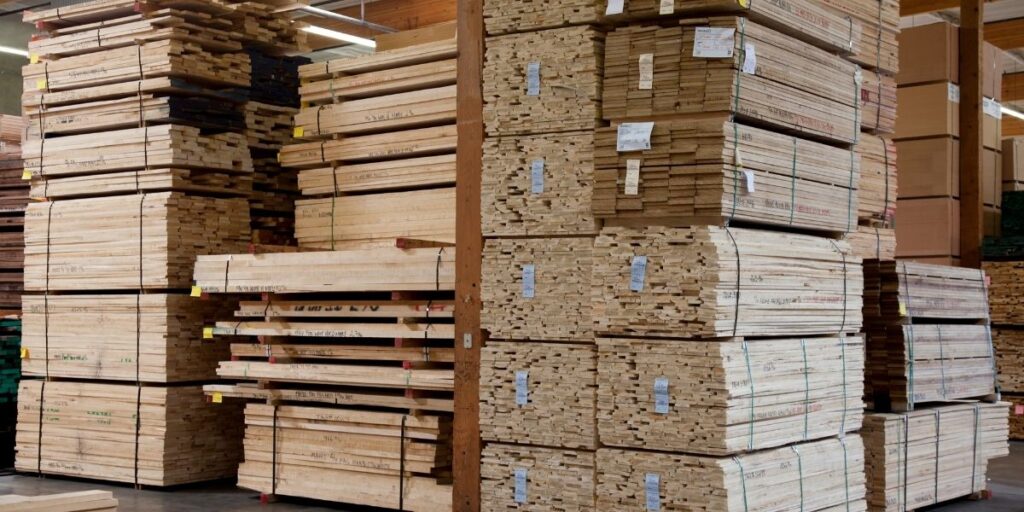 5. The Builder's Credentials & Use of Materials
As you know, custom homes can be very diverse, so ensure that the builder can take on a particular request for a custom home built with a quality choice of materials.
Bottom Line
So, before you choose a contractor in Monterey, CA, it is essential to keep in mind that there is no shortcut to building your dream house and hiring the best custom builder.
Want to work with us? Click here to get started.